The Game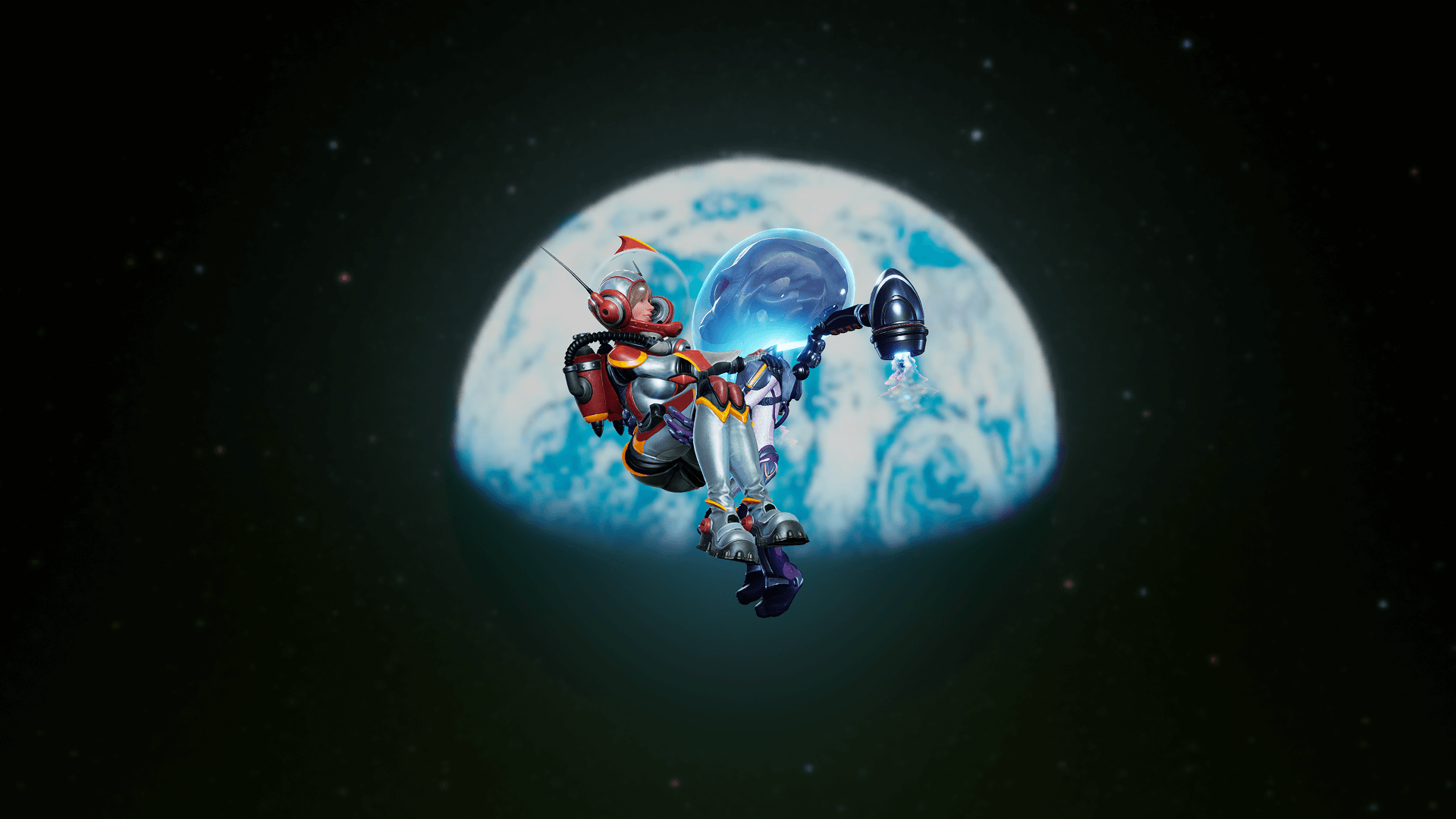 LICENSE TO PROBE
The alien invader returns, groovier than ever. Experience the swinging '60s in all its chemical-induced glory and take revenge on the KGB for blowing up your mothership. You'll have to form alliances with members of the very species you came to enslave.
ALIEN "ARSE"NAL
Yippee ki-yay, Mother... ship! Crypto is back with a fully stocked alien arse-nal. Go up close and personal with your trusty Anal Probe or annihilate entire cities with the mere push of a button in your newly upgraded saucer.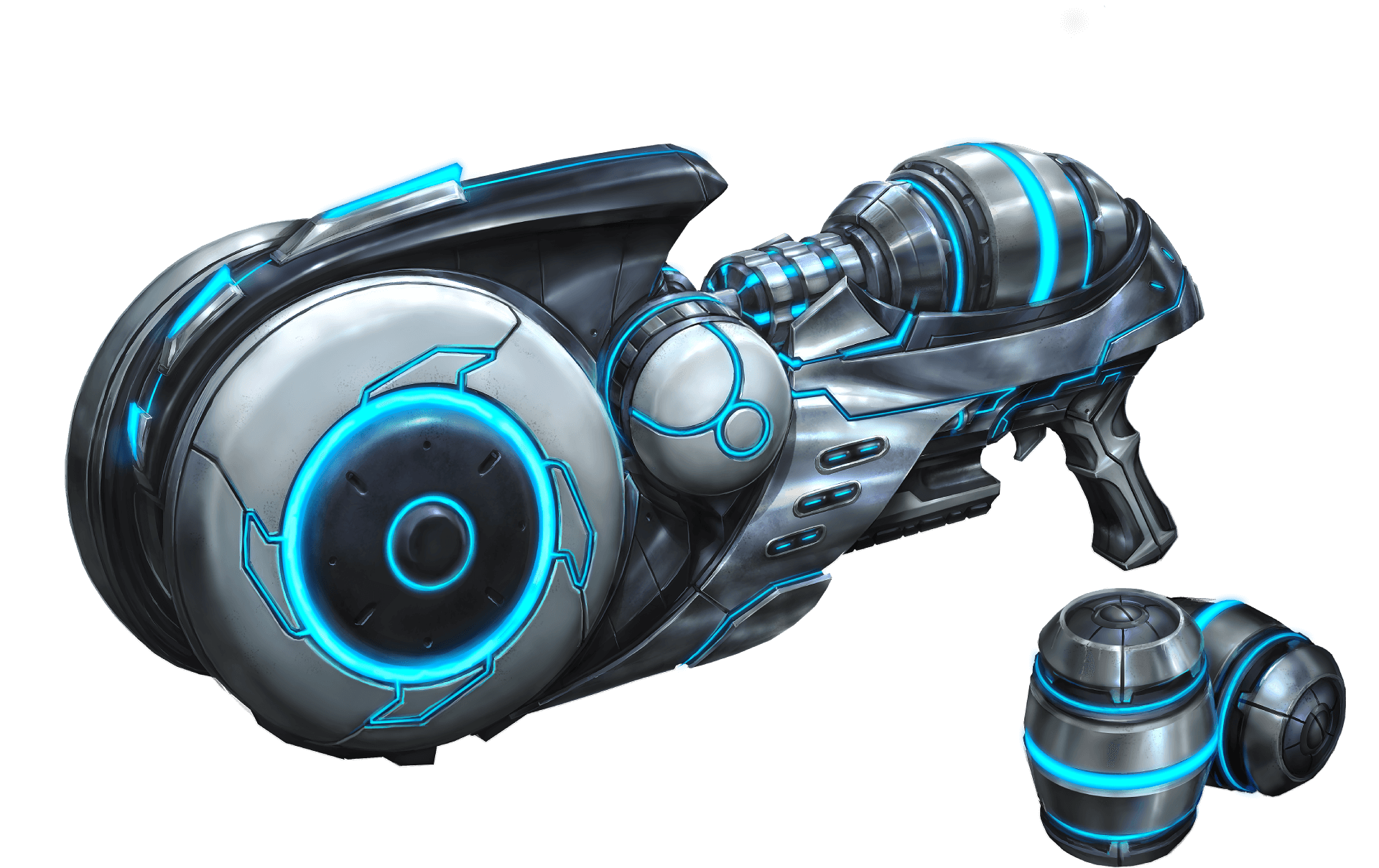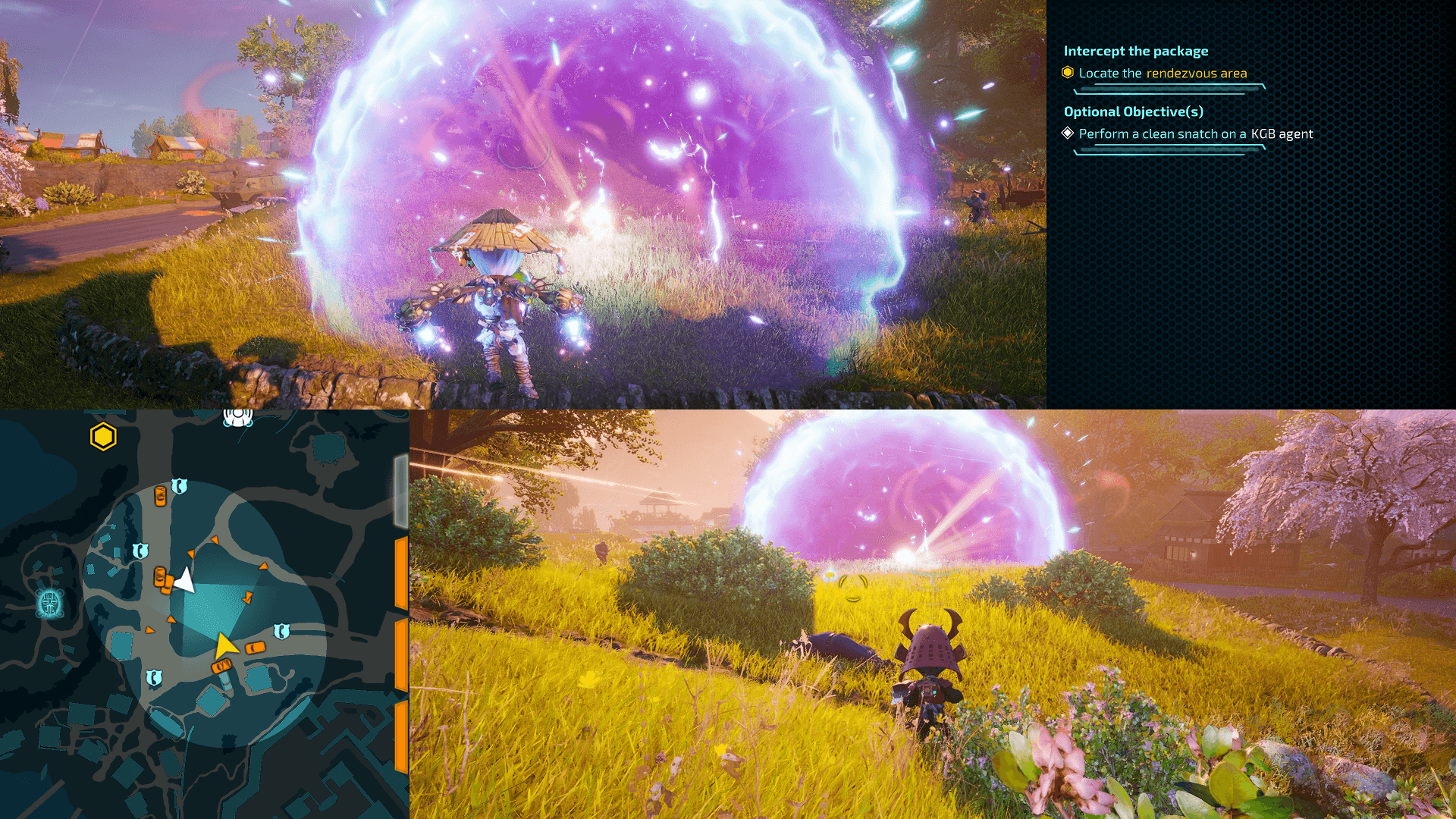 CO-OP NEVER DIES
Maybe the real treasure was the friends we destroyed along the way? And we all know probing is much more fun with friends. DAH!2 is fully playable in local 2-player split screen co-op! Are you ready to take some friendships to the next level?
THE ALIEN WHO LOVED ME

Explore 1960's Mother Earth and unload your trusty saucer all over her fictional cities

LIVE AND LET FRY

Hoover up humans from different countries and grind them up into DNA cocktails to upgrade your skills.

EARTH IS NOT ENOUGH

Defend a much larger, much more open world from those who seek to undermine your mission.

SKINS ARE A GAMER'S BEST FRIEND

Dress for the ocassion, dress for the invasion! Tuxedo, Mankini or sparkly Unicorn - 10 special skins for Crypto, the king of evil aliens himself.


The Mission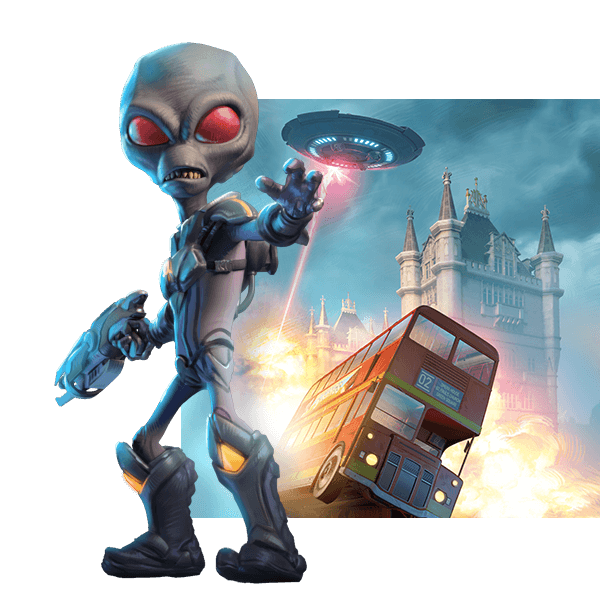 FROM ALBION WITH LOVE
Have you seen the alien who stalks the streets of Albion? Recruit more followers for your Cult and flatten Albion's landmarks. Big Ben? Big Bang! Albion bridge is falling down, falling down, falling down!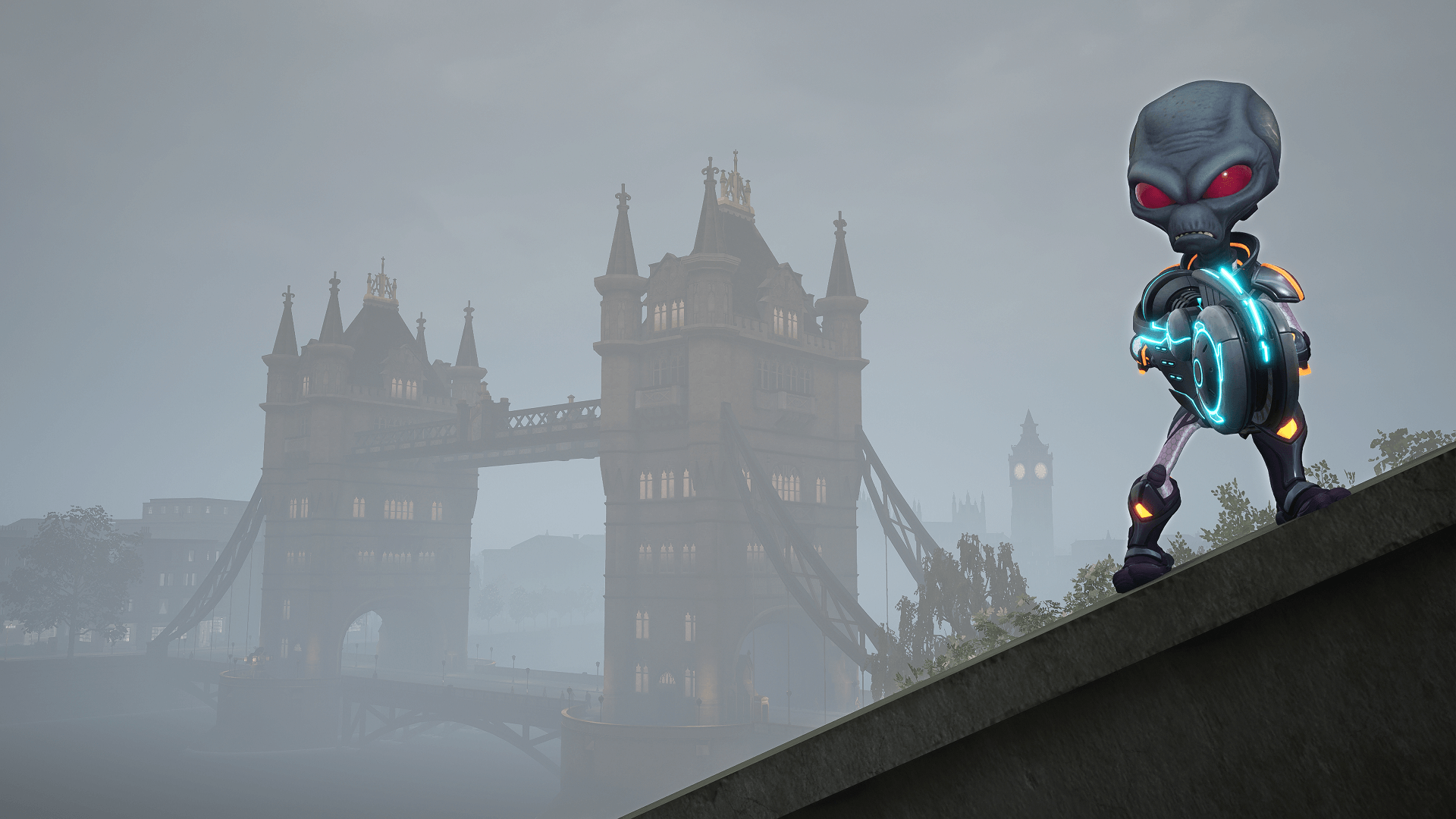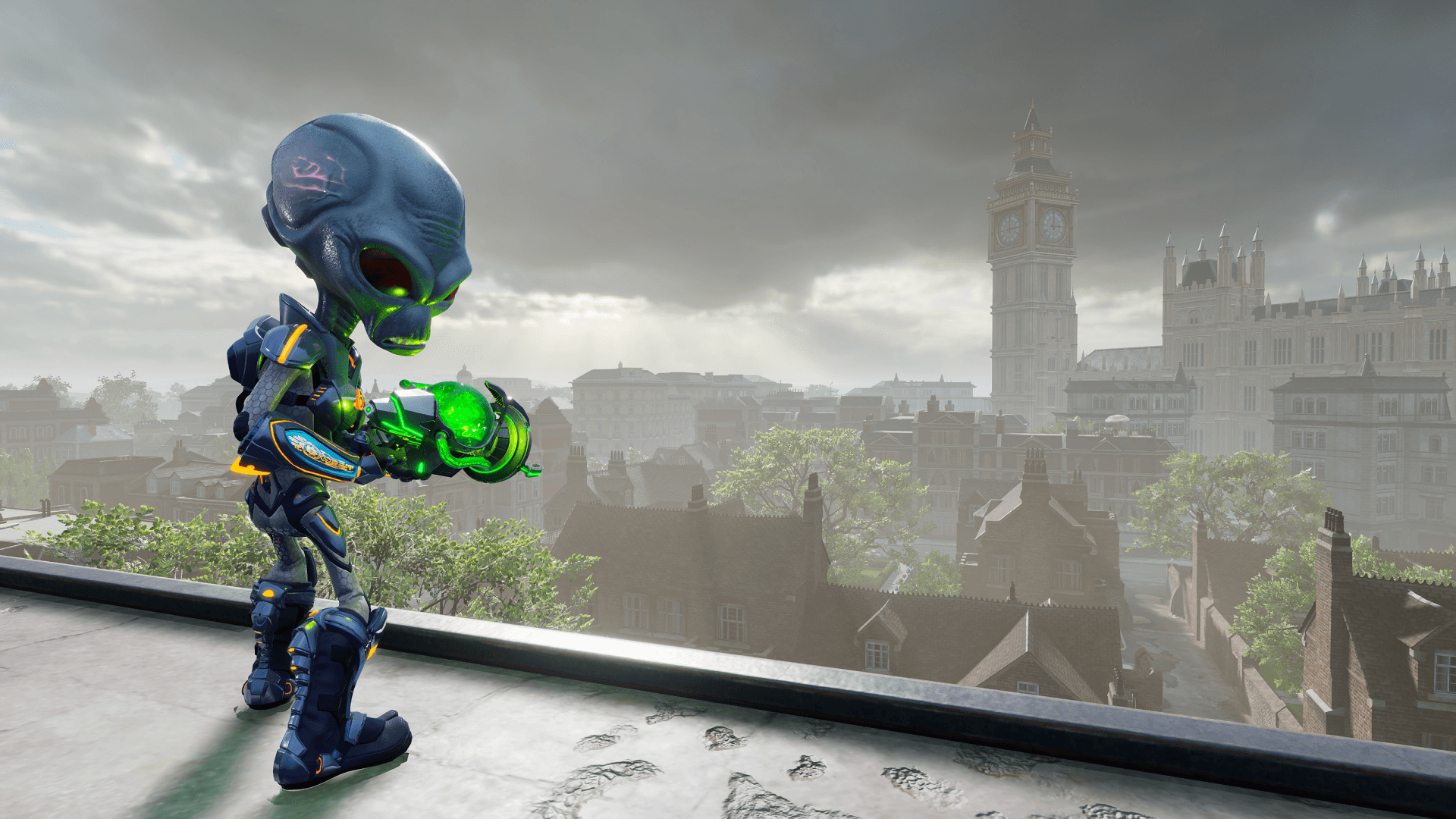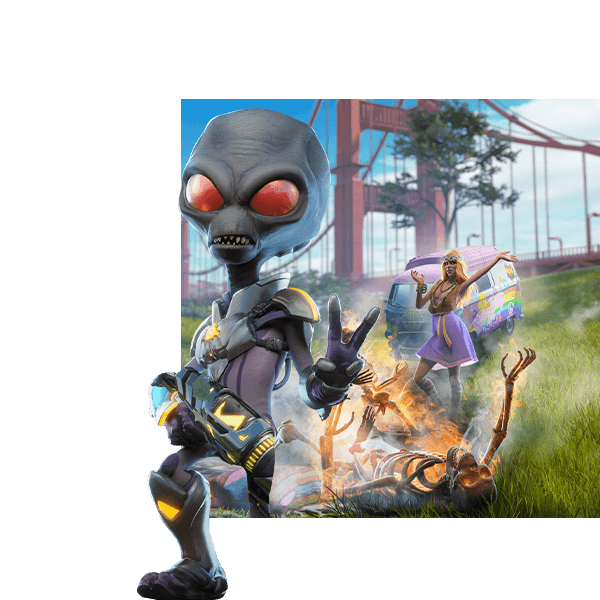 FROM BAY CITY WITH LOVE
It all started in the sloping streets of Bay City, the hippie capital, in the shadow of the Bay City bridge. It's all about the buzz, man!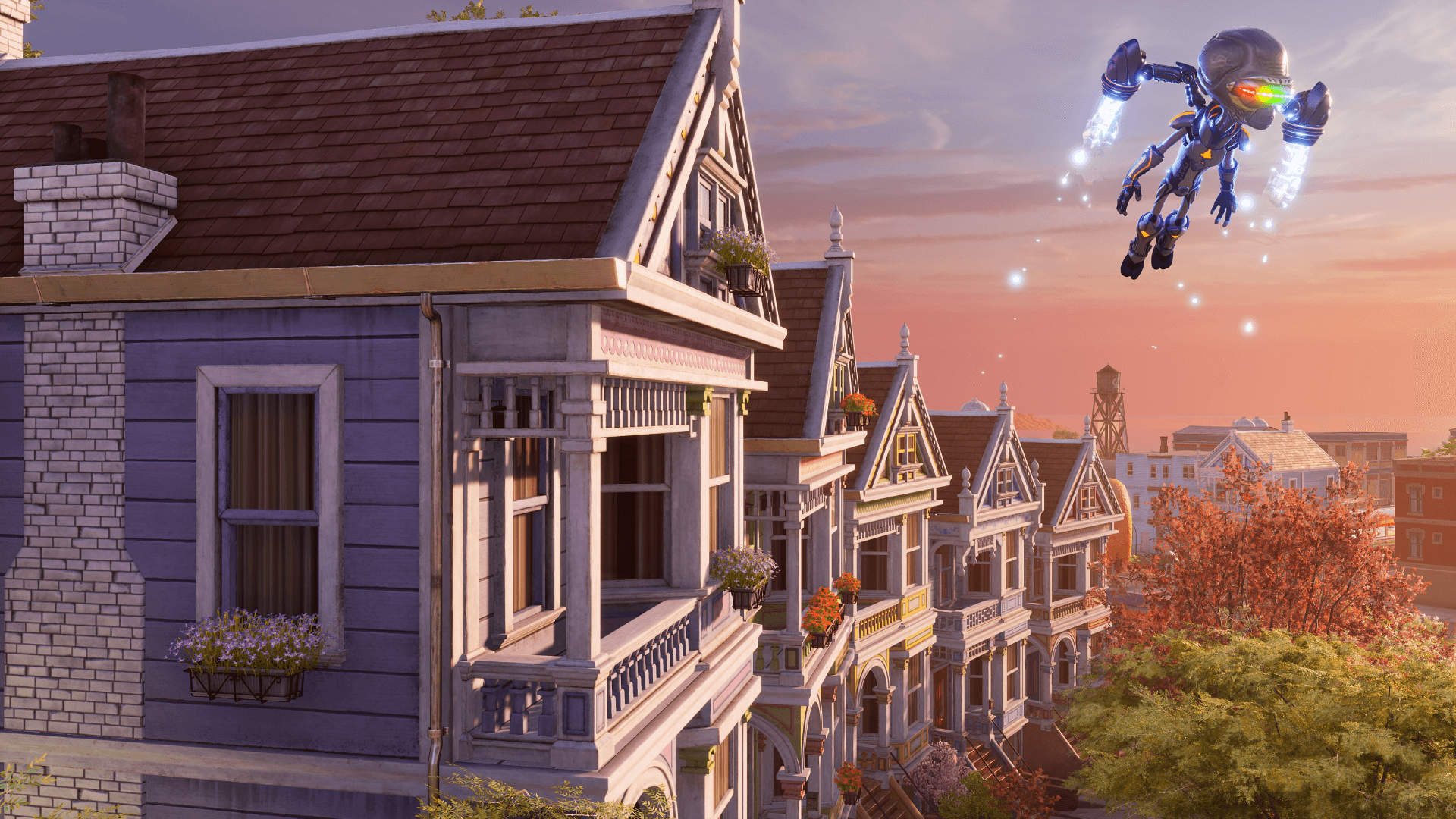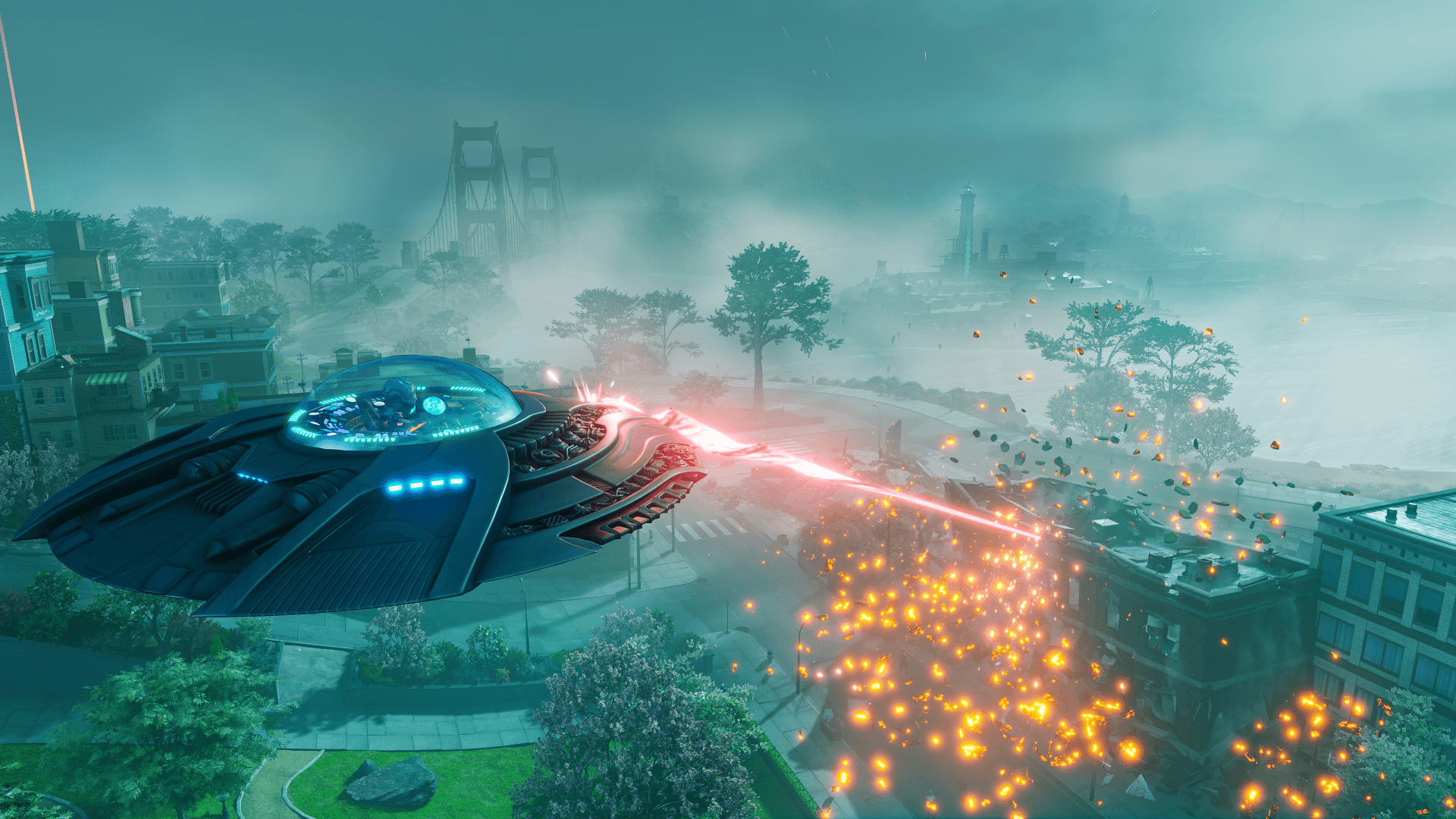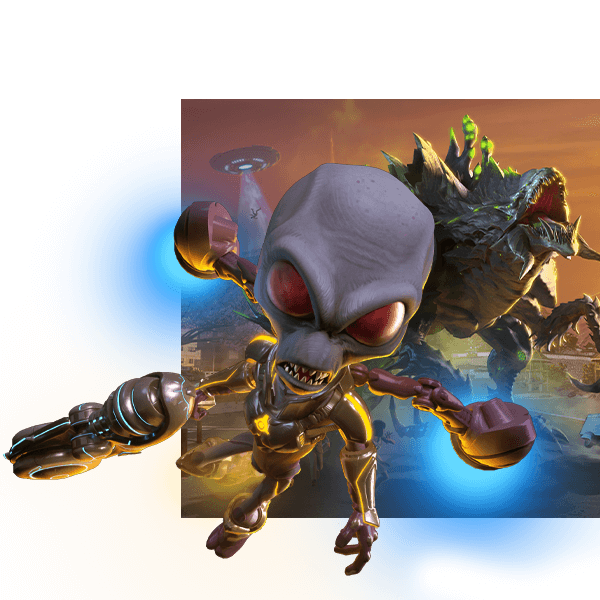 FROM TAKOSHIMA WITH LOVE
Travel to Takoshima, a melting pot of ancient and modern human cultures. Explore its rich history and vibrant popular cultures. Also: shoot Ninjas up their shuriken with your Anal Probe!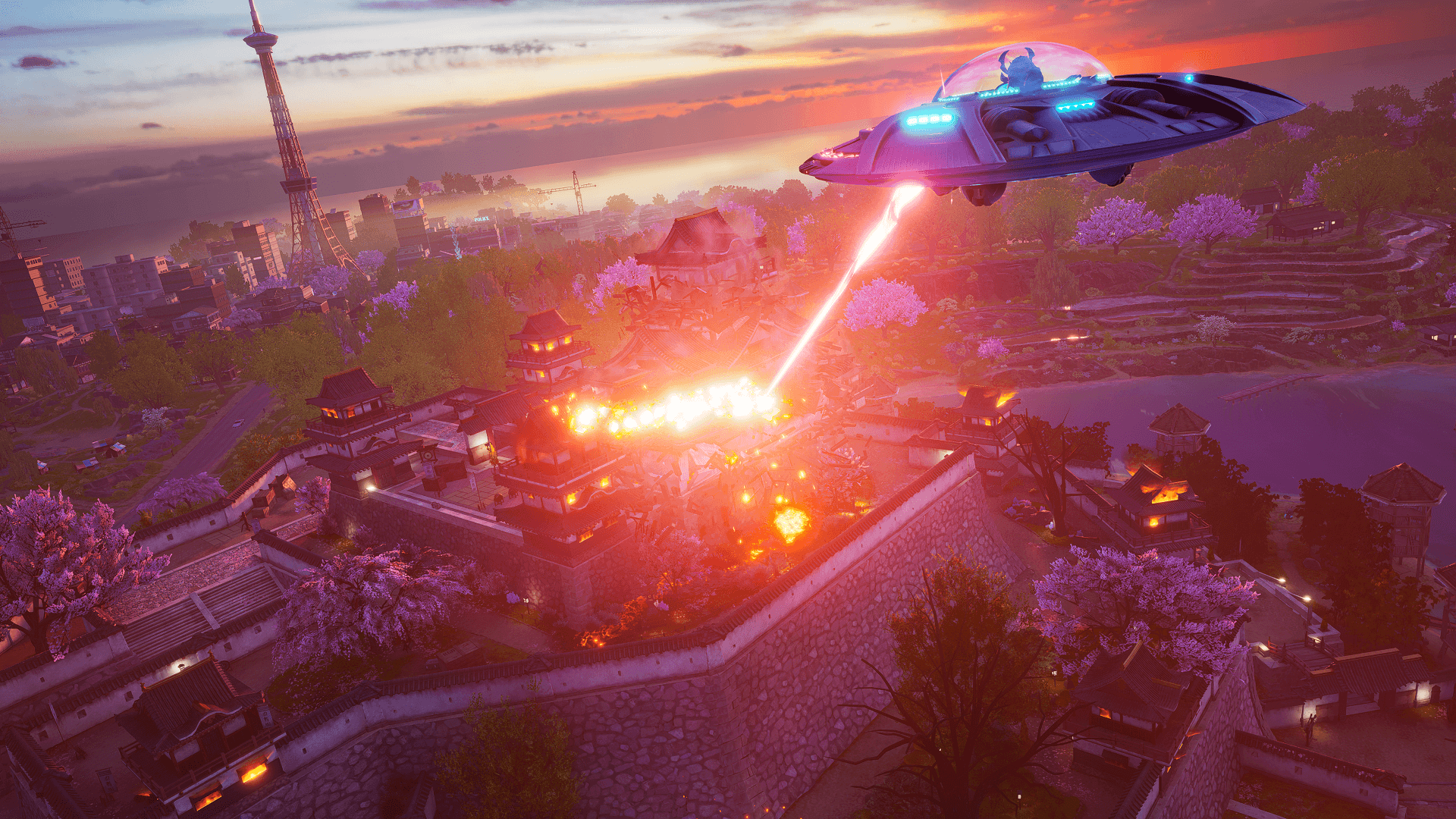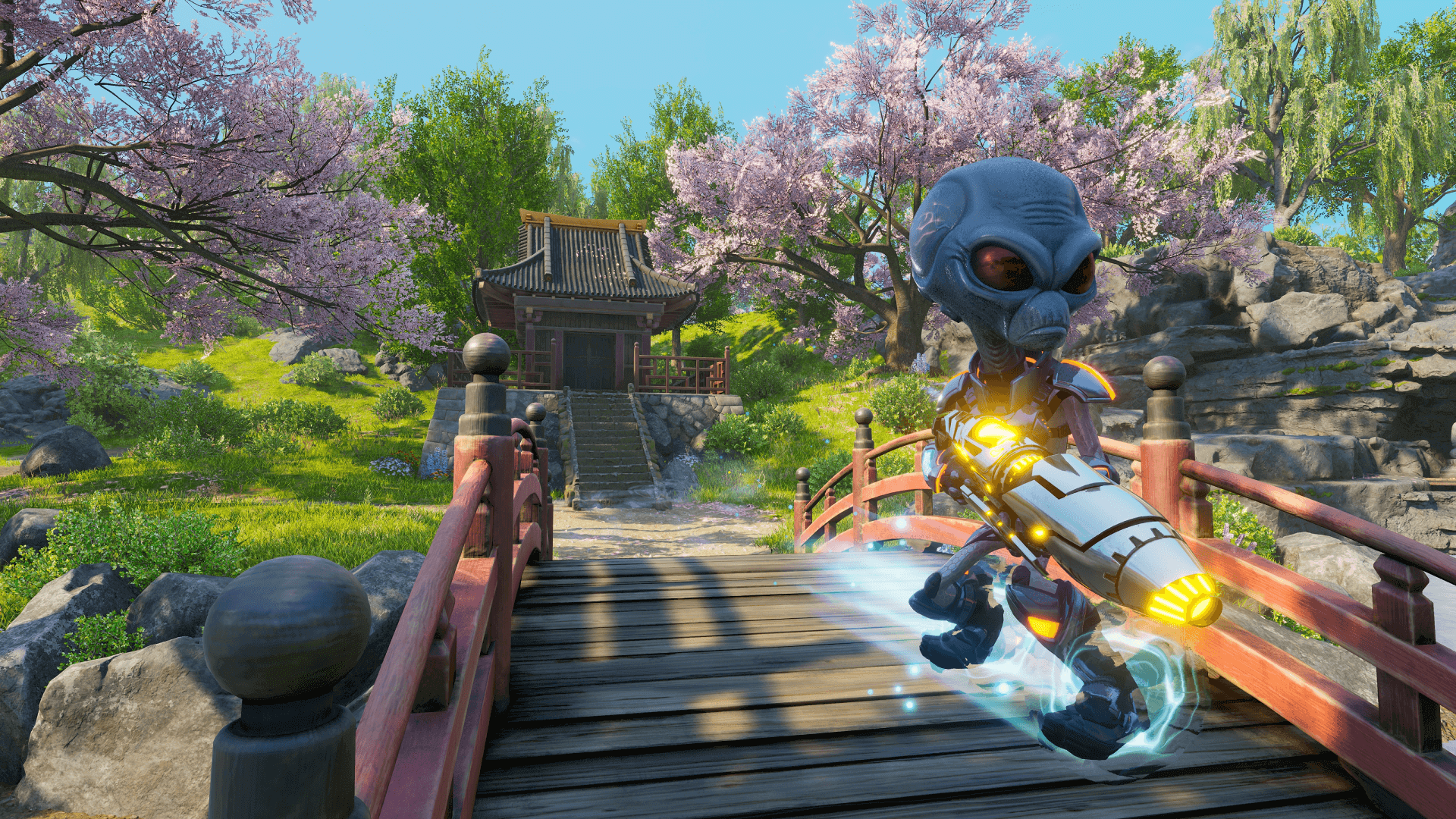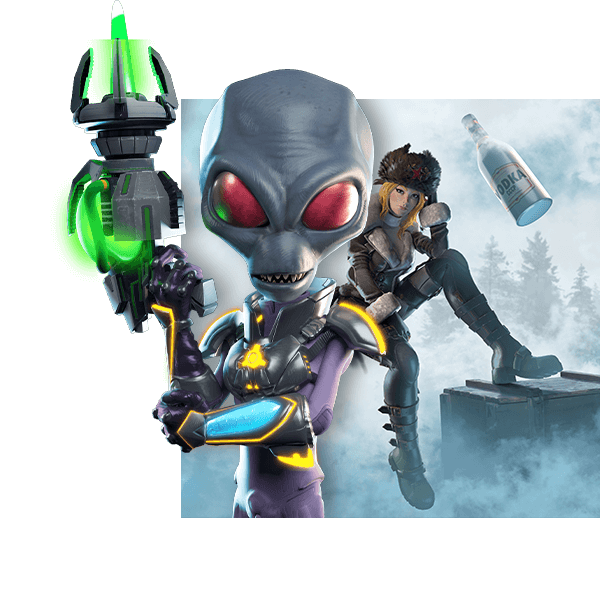 FROM TUNGUSKA WITH LOVE
Rain down fire on the icy tundra of Siberia. Take revenge on the KGB for destroying your mothership. Blow up labs, secret bases and more!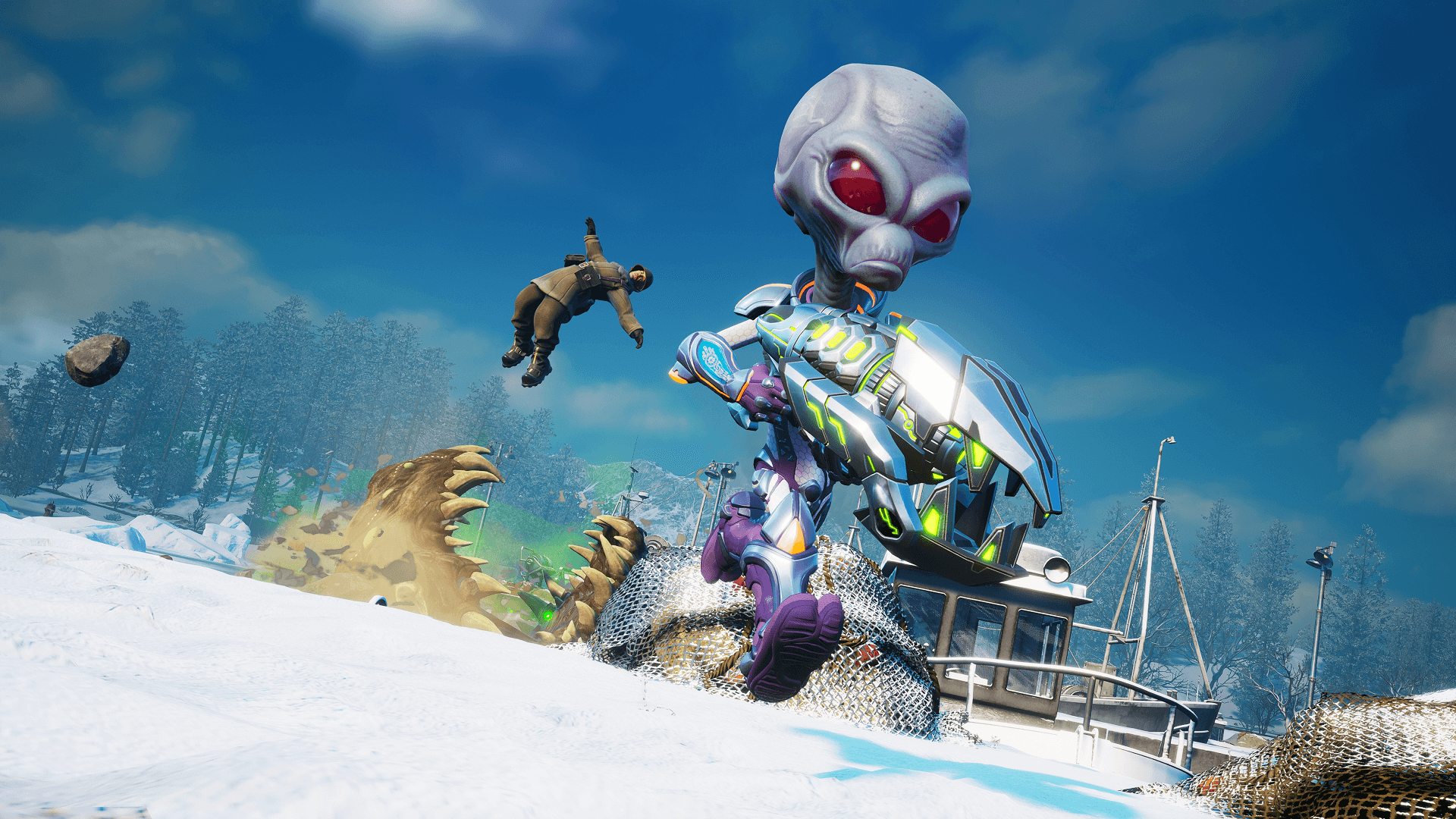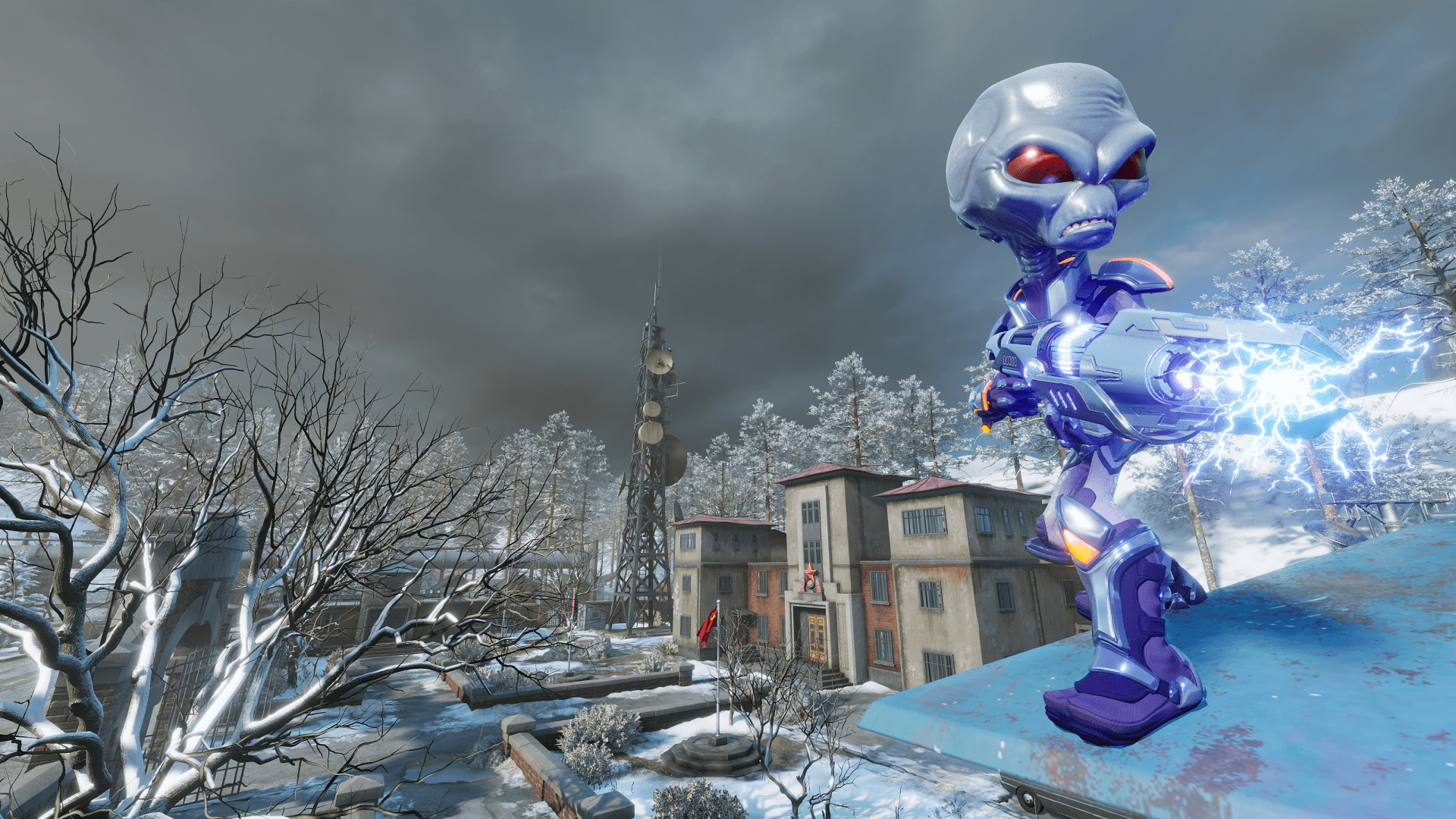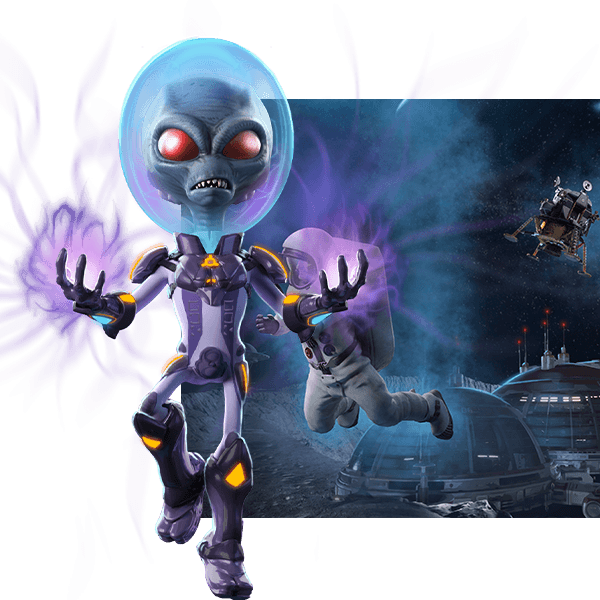 FLY ME TO THE MOON
Take another giant step on mankind and enjoy the sight of exploding space stations in zero gravity as you play among the stars.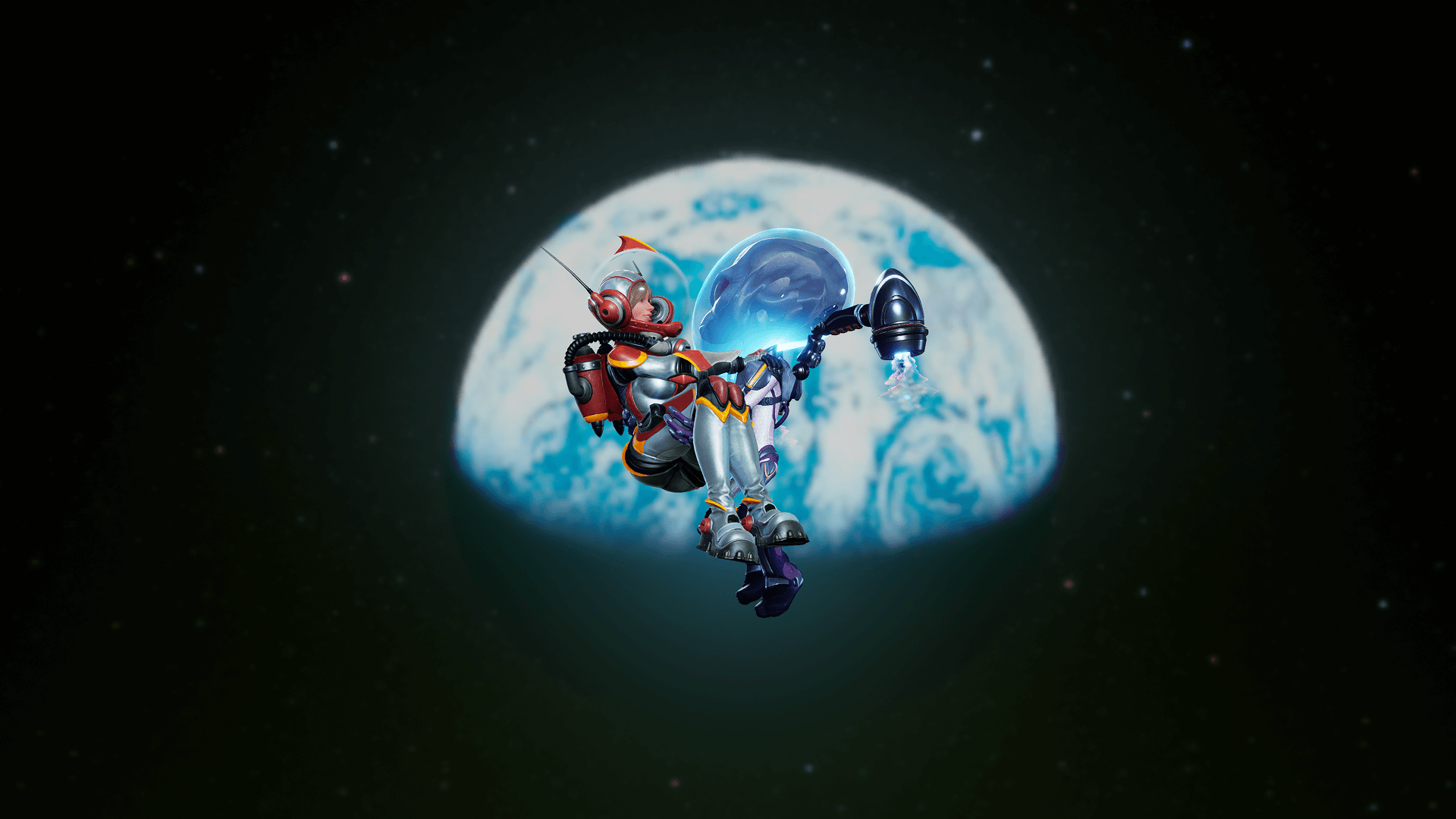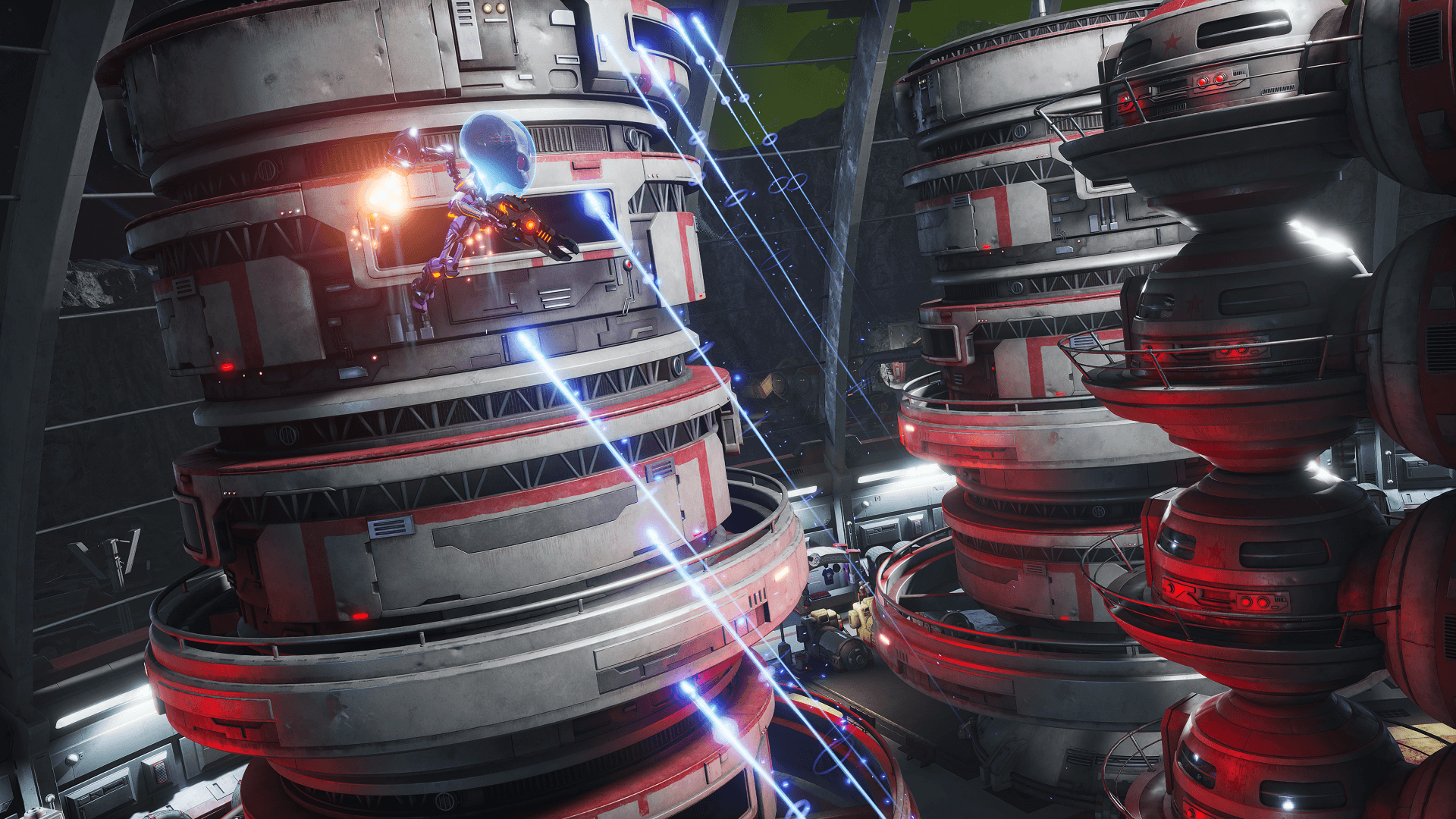 Order now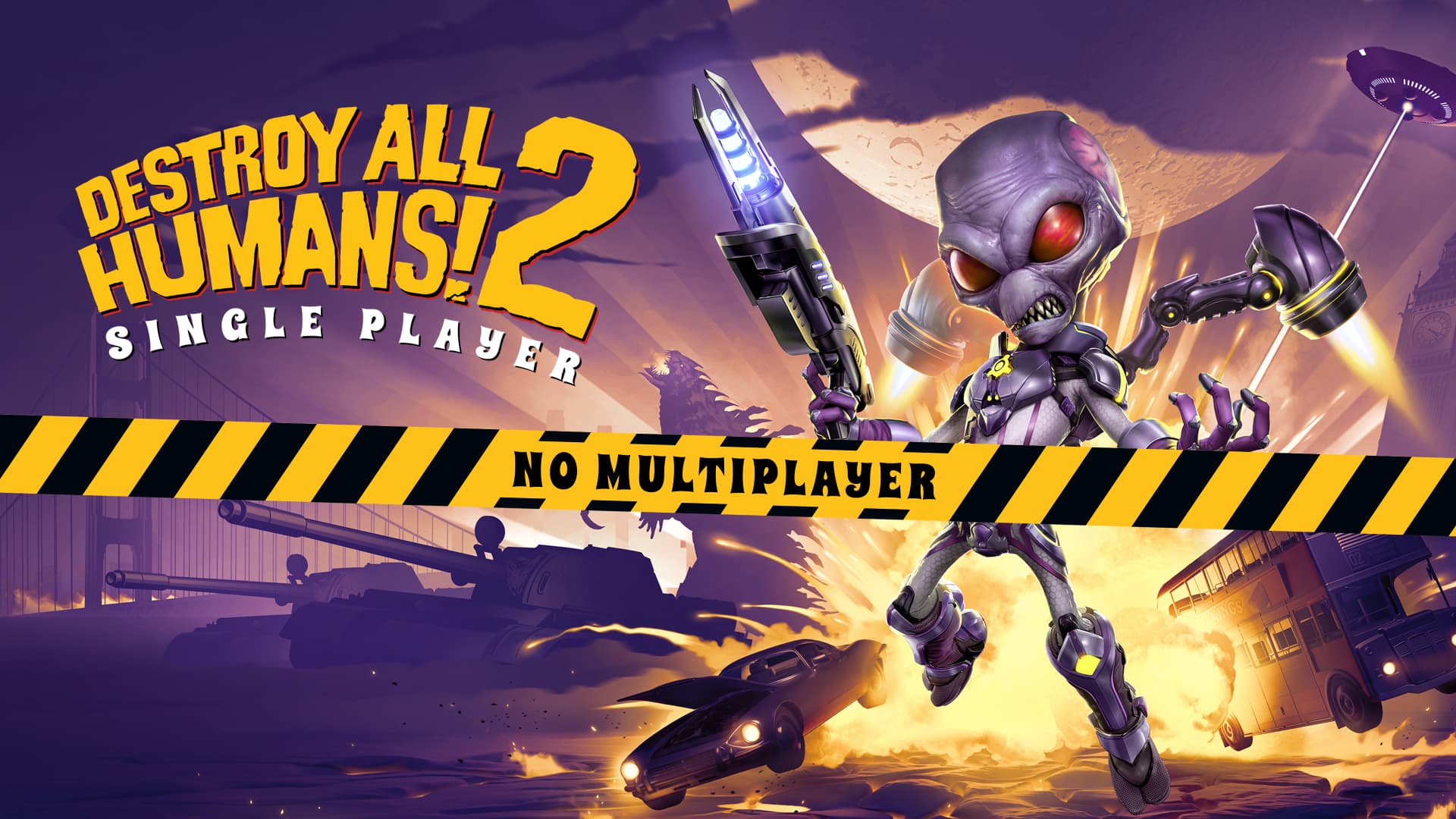 Single Player Edition
Sorry there are no links available for your country/platform selection!
Destroy All Humans! 2 - Reprobed © 2022 THQ Nordic AB, Sweden. Published by THQ Nordic GmbH, Austria. Developed by Black Forest Games GmbH. All other trademarks, logos and copyrights are property of their respective owners. All rights reserved.